AIMING FOR A ZERO-THEFT WORLD
Panasonic proposes a new approach to equipment-theft issues that have always been a headache for equipment owners in the industry.
Custom splash screen is a theft-deterrent measure for your VariCam that uses a digital name-tag that customizes your splash-screen with owner information.
We protect your equipment. We care about your investment.

Tag My VariCam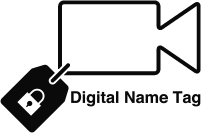 The camera will have two visible and indelible marks of ownership.
1. Custom Splash Screen




During startup, the camera displays a custom splash screen (CSS). You can personalize your splash screen with any logo, text, or graphics you like using jpeg, png, or bmp images. Once it's loaded, the information is password-protected.

2. Owner Information




You can also input data in the Owner Information section including the name, address, and contact information of the equipment's owner. Like the splash screen, the information cannot be changed except by entering the correct password.
Custom Splash Screen and Owner Information Setup
Step 1Create your Splash Screen & Owner Information with App
CSS and Owner Information can be designed with CSS App. CSS App is available for Mac only.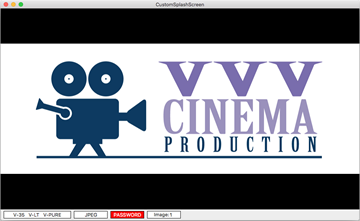 CSS App
Step 2Load Splash Screen and Owner Information
CSS and Owner Information can be loaded in camera utilizing firmware upgrade system.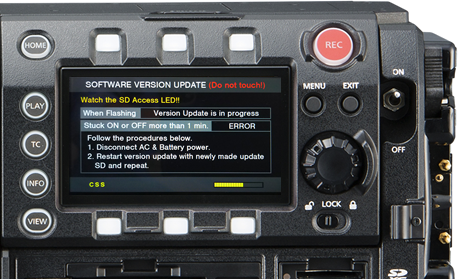 CSS data loading
Step 3Turn Power On
CSS and Owner Information can be protected by password which is set via CSS App. Once password-protected, firmware upgrade/downgrade requires password input.
Watch video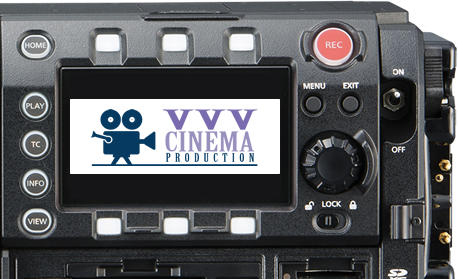 Custom Splash ScreenWatch video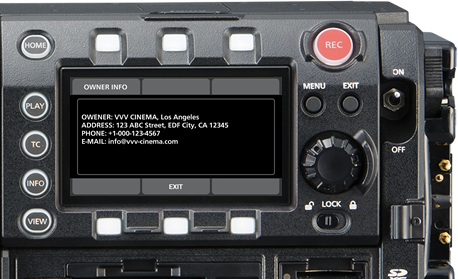 Owner InformationWatch video
Tips
Password Protected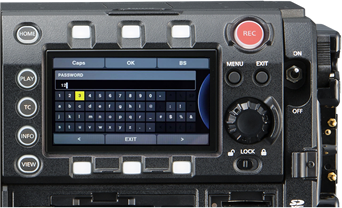 Watch video
・ Customize the display screen to show your company logo during the boot-up process (splash screen)
・ Register owner information
・ Password setting
You can set a password to prevent rewriting of the above registered contents and to prevent updating/downgrade execution.

Once you have loaded the Custom Splash Screen with the password set on the camera, you will be prompted to enter your password to change the splash screen, owner information, or update/downgrade afterwards.
Before you start


3
Save the file you set with the VariCam Splash Screen Application to SD card.

4
Insert SD card to the camera, then load the settings.