Cutting Edge Technology
for Professionalism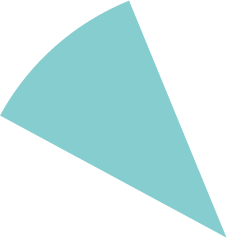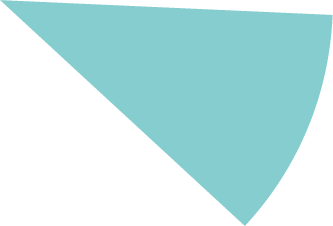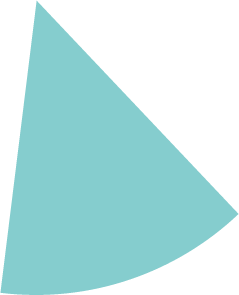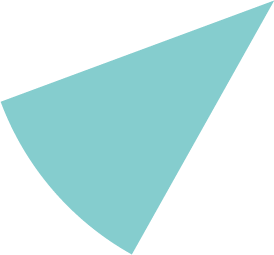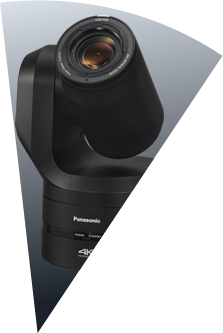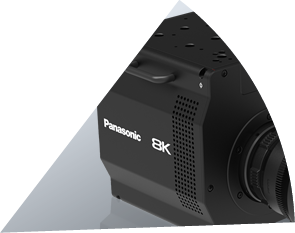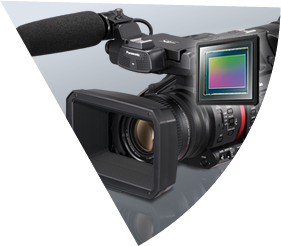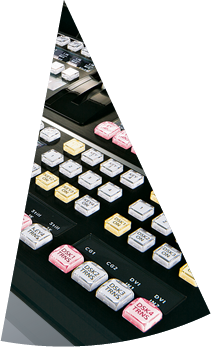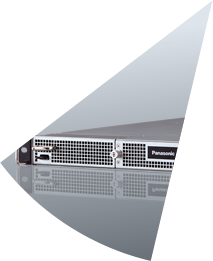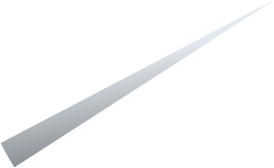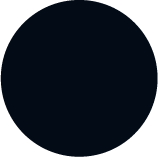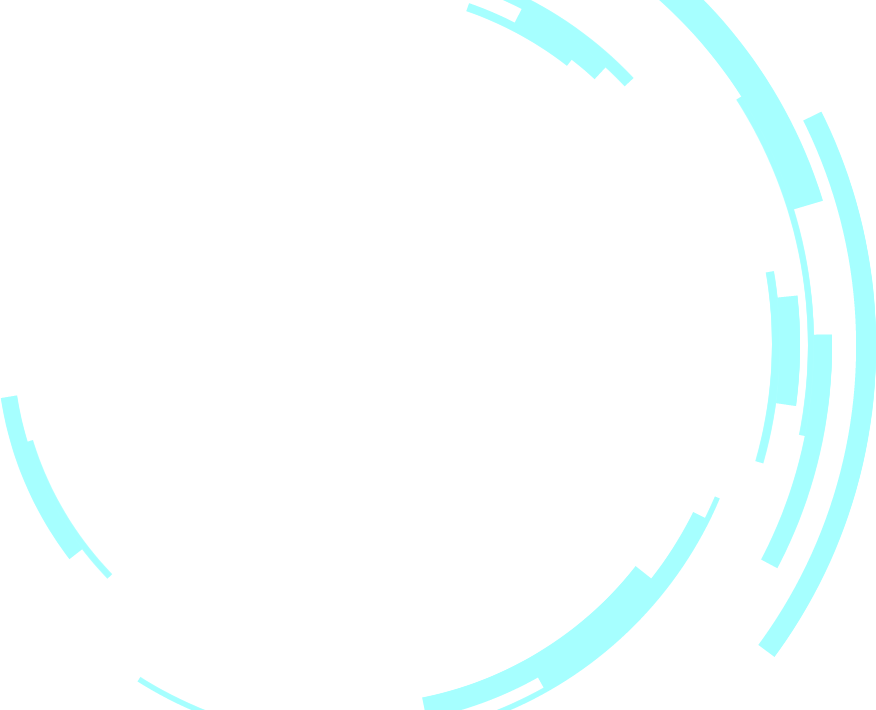 Over 60 Years' Experience
in Helping Create New Content.
Panasonic began its broadcasting business in Japan in 1958. For over 60 years up to now, they have continued to develop products while remaining close to the scene of the broadcasting industry.
As a global company that is involved in many businesses, our strengths lie in our ability to expand the possibility of our customers' businesses.
That is, to create innovative technologies using our knowhow in other fields.
We will continue to pioneer the forefront of the industry with technologies that contribute to improving work efficiency of video production and high-quality content production.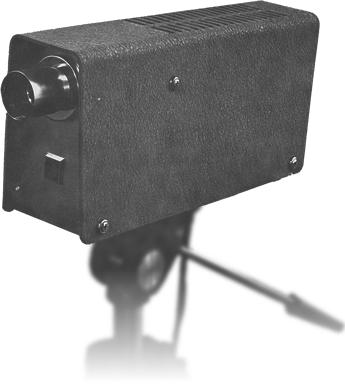 1963
Launched the "Telook" WV-010, Panasonic's First TV Camera Device
1981
Launched the "M II" AU-100, the World's First Component Recording Compatible Broadcasting Camcorder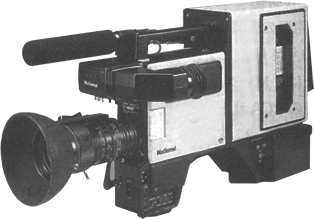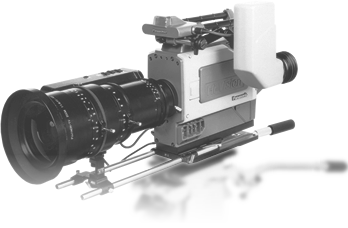 1990
Launched the AK-HC1000, Panasonic's First High-Definition 3CCD Camera
Shooting Technology