High Picture Quality
4K Optical System
The 4K large format sensor can use 2/3 type lens without an adapter, and the conversion lens designed for large format sensor realizes the excellent video quality. Its new optical system makes maximum use of incident light to achieve the wide dynamic range.
UHD/HD Simultaneous Output
Supports simultaneous UHD/HD output, which enables to select the video output according to the application. Following formats are supported.
Supported Formats
UHD
3840 x 2160/60p, 3840 x 2160/59.94p, 3840 x 2160/29.97p, 3840 x 2160/23.98p,
3840 x 2160/29.97PsF, 3840 x 2160/23.98PsF, 3840 x 2160/50p, 3840 x 2160/25p, 3840 x 2160/25PsF
UHD_CROP
(Cropping Function System Format)
1080/59.94p_CROP, 1080/59.94i_CROP, 1080/50p_CROP, 1080/50i_CROP
HD
1080/60p, 1080/59.94p, 1080/59.94i, 1080/29.97PsF, 1080/23.98PsF, 1080/23.98p, 1080/50p, 1080/50i, 1080/25PsF,
720/60p, 720/59.94p, 720/50p
Video Production Functions and Versatile Interfaces
Cropping Function
In addition to capturing the entire scene, up to three specified areas in the scene can be cropped and displayed. The area specified can be instantly switched using the controller.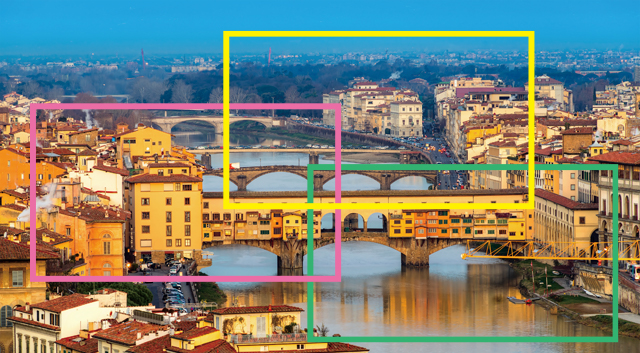 Select and output one of three areas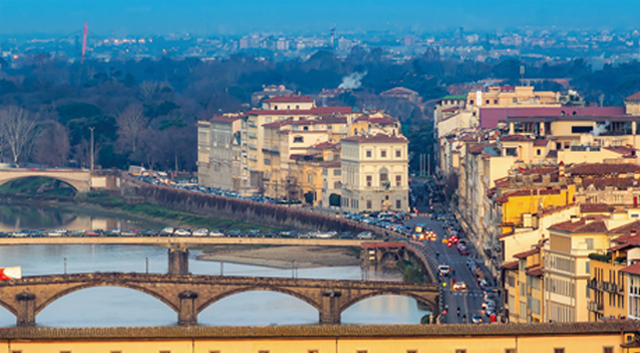 * See the system formats for use with the cropping function as indicated in the "Supported Formats".
Haze Reduction Function
For installations in places where haze tends to occur, this function performs correction for a subject with low contrast to make the image clearer. Three settings can be selected for the compensation level.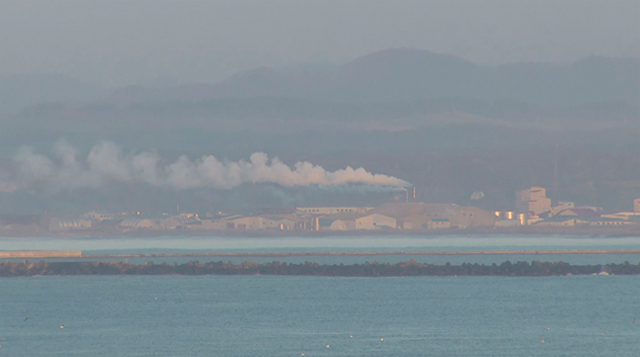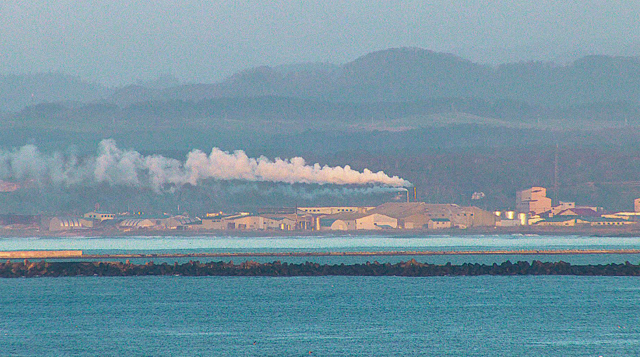 Flash Band Compensation*
Using a high-precision flash band detection and compensation function for the camera signal processing LSI, enables elimination of the flash band phenomenon (light and dark areas appearing in the same frame) that occurs when a flash goes off during shooting.
Images of Flash Band Compensation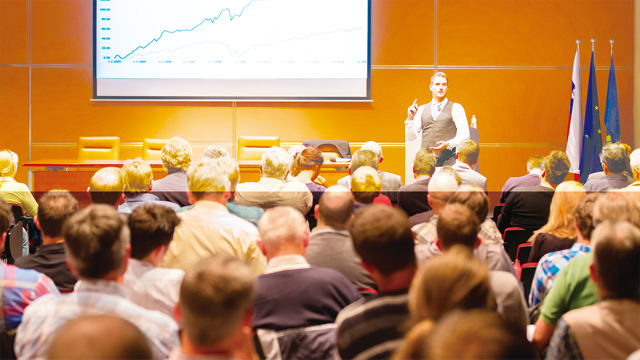 Compensation OFF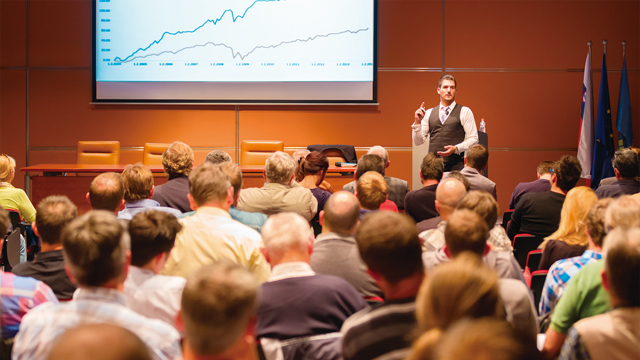 Compensation ON
* Cannot be utilized when the camera system is in UHD or UHD CROP mode.
Wide Range of Color Correction Functions
Color saturation and hue can be finely adjusted individually by 12-axis color correction and linear matrix. Moreover, an independent skin color adjustment function (SKIN CORRECTION) enables fine color expression.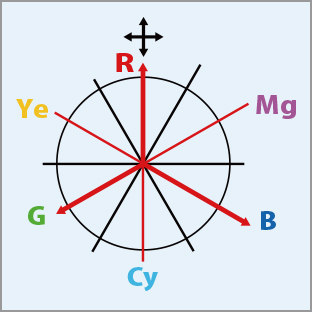 Linear matrix
12-axis color correction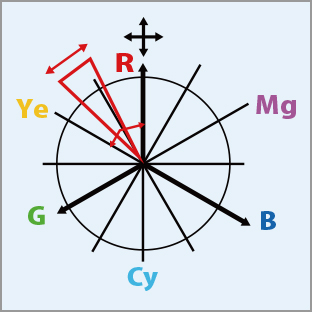 Skin color correction
Dynamic Range Stretch (DRS) Function*
The DRS function automatically suppresses blocked shadows and blown highlights. When dark and bright areas are present in the same scene, such as when looking outside from indoors, DRS can maintain a high level of gradation expression in dark, bright, and intermediate tones. This minimizes blocked shadows, blown highlights, and washed out colors. As a result, it is possible to obtain in real time video with a visually wide dynamic range.
Images Showing DRS (Dynamic Range Stretch) Effect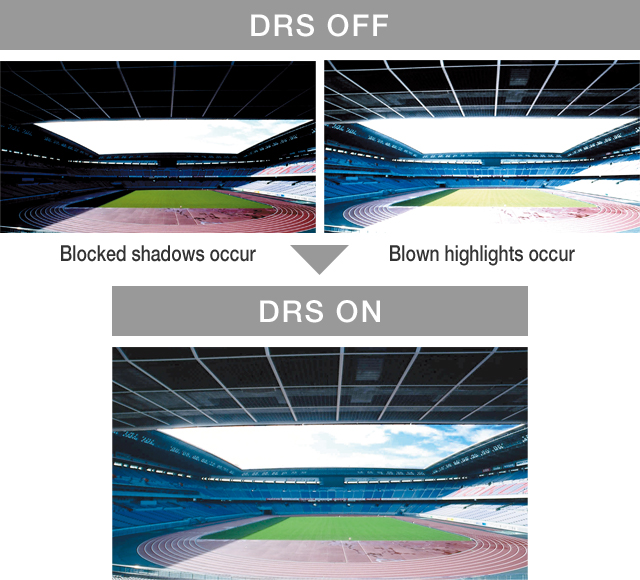 * Cannot be utilized when the camera system is in UHD or UHD CROP mode.
HDR Video Adjustment Functions
Using the HDR video knee and black gamma functions, it is now possible to adjust contrast from dark areas to highlights. In addition to UHD HDR/SDR output selection, HD HDR/SDR simultaneous output is possible.Simultaneous operation is also supported.

HDR Knee Adjustment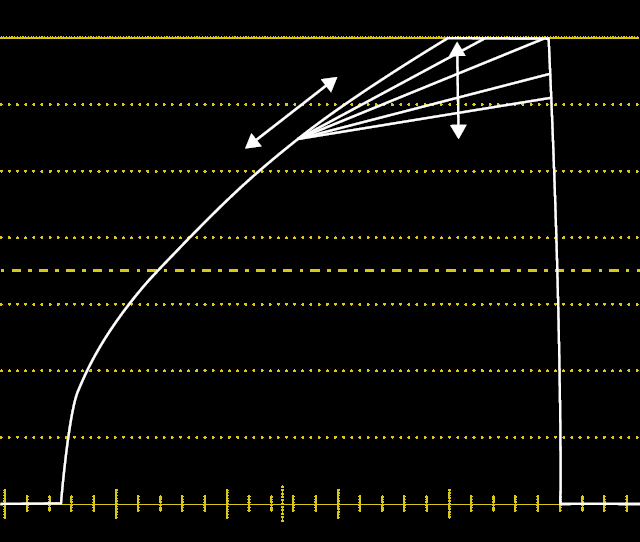 HDR Black Gamma Adjustment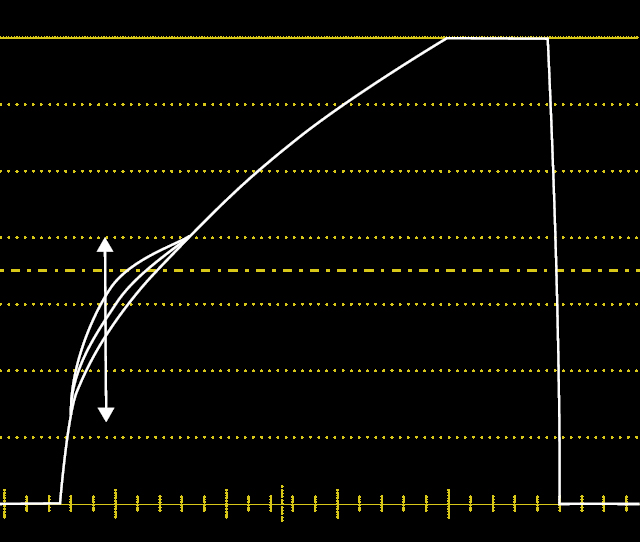 Intelligent Automatic Adjustment Function
Auto Tracking White Balance Function
This function automatically adjusts the white balance as the color temperature gradually changes when shooting outdoors. Images can be automatically adjusted according to the subject or time of day.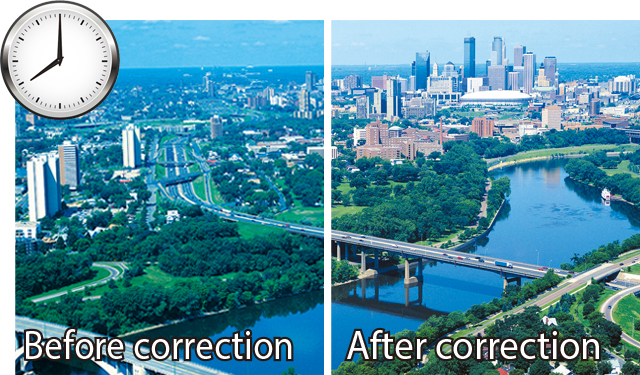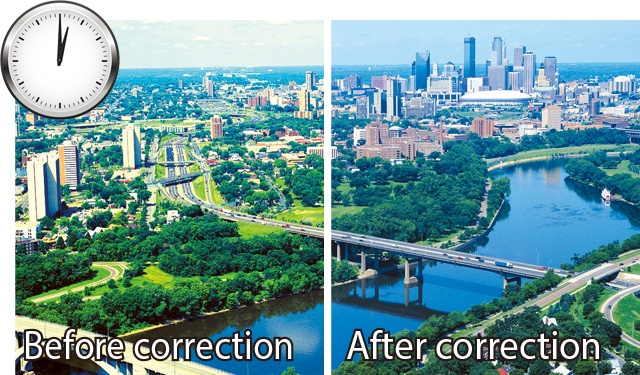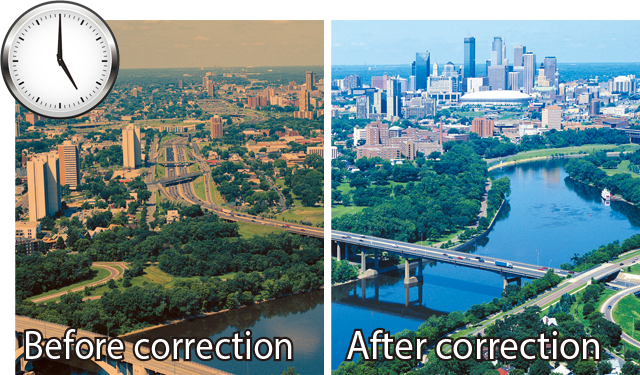 Automatic Gain Control (AGC)
In addition to automatic iris control, continuous automatic variable gain control (-6 dB to 36 dB) is also possible. In addition to normal mode, modes with priority on movement (SPORTS mode) and image quality (SN mode) can also be selected.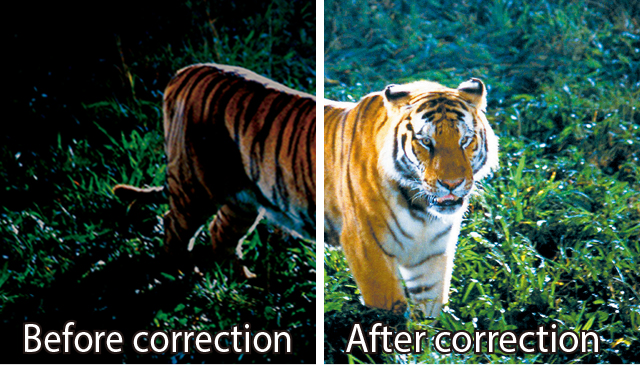 Automatically controls variable gain in dark scenes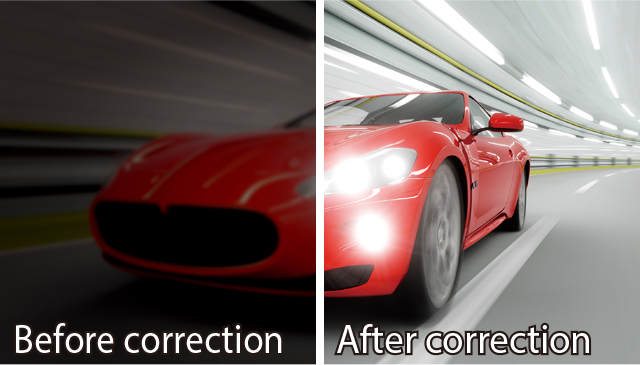 Movement is given priority for subjects in motion
IP Control from Remote Operation Panel and Remote Camera Controller
Serial control and IP control can be performed from the camera by connecting an AK-HRP200G/AK-HRP1000GJ Remote Operation Panels (ROP) and AW-RP50 Remote Camera Controller. The compact operation panel enables smooth remote control.
Scan Reverse Shooting
Image can be displayed reversed vertically or horizontally by setting this mode.