Panasonic Broadcast and Professional AV's Solutions
e-Sports
e-Sports Games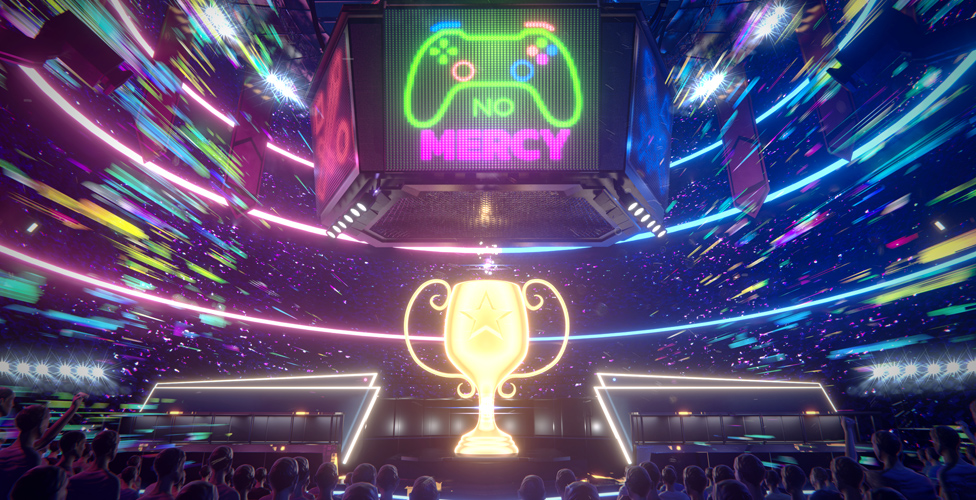 e-Sports games attract globally enthusiastic fans. In order to convey the excitement and passion both inside and outside the venues, many video equipment such as cameras and displays are used. Therefore, the large number of installation spaces and staff members was an issue.
Challenge
It is necessary to handle many video sources.
Having a cameraman not only hinders the player's concentration, but it also makes it difficult for the audience to immerse themselves.
I want to output videos for display in the venue and streaming videos from a single switcher.
Solutions
By using the IT/IP platform "KAIROS", it is possible to handle up to 32 HD video materials.
The compact PTZ camera AW-UE4 shoots players with strenuous movements at a wide angle. The spectators can also focus by shooting the overall scene with a remote camera.
By using KAIROS' Canvas function, it can also support multi-screens with special angles of view.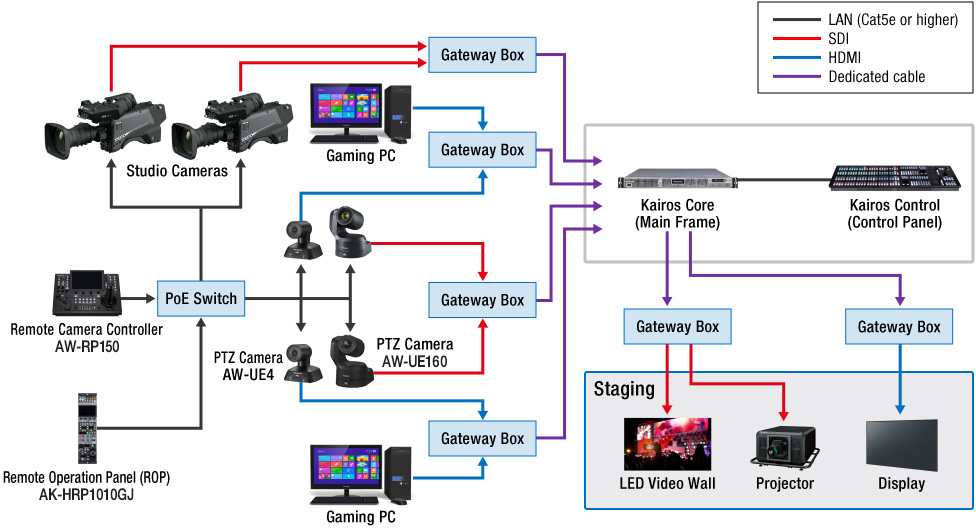 Live Streaming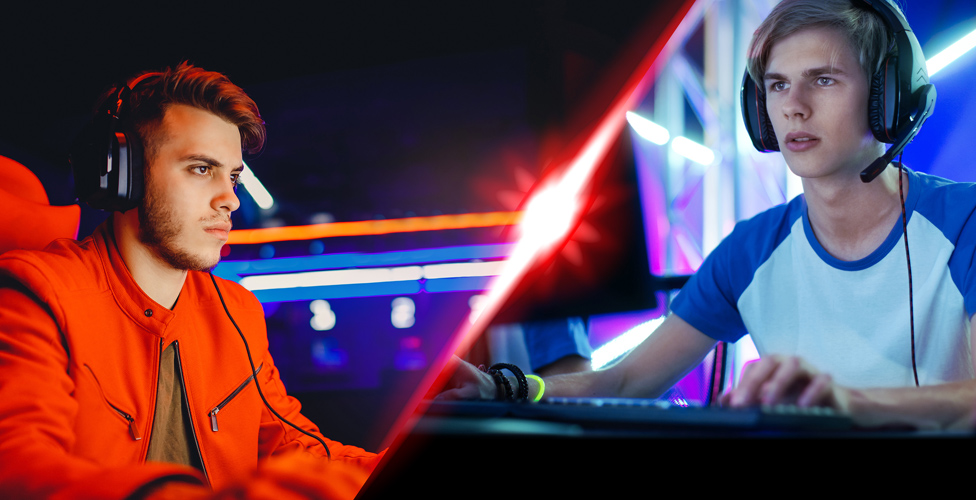 By realizing shooting with a compact system centered on the PTZ camera, it is possible to easily share the progress of the games.
Challenge
I want to easily shoot without a cameraman.
I want to stream with a compact equipment configuration.
Solutions
By using the PTZ camera, it is possible to shoot without a cameraman.
By using the Live Production Center AV-HLC100 that supports NDI®, wire-saving and live streaming can be realized. Remote operation of the PTZ camera is also possible.
* NDI® is a new protocol developed by NewTek, Inc. that supports IP video production workflow.
* NDI® is a registered trademark of NewTek, Inc. in the United States and other countries.