Large 11.14-megapixel image sensor for high sensitivity, low noise video
The full HD camera system also features an updated CCU and ROP in pursuit of total system performance. High-operability systems for situations ranging from studio production to live events and sports can be constructed at low cost. 4K can also be supported with an optional upgrade*. A range of options for expansion are available, enabling selection appropriate to the application.
* An optional 4K/12G-SDI Interface Kit AK-HUC01 (sold separately) is required.
See the page for more information.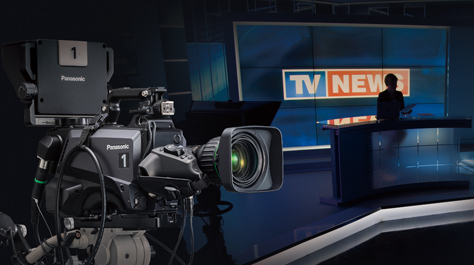 RELATED VIDEO
AK-HC3900 Studio Camera System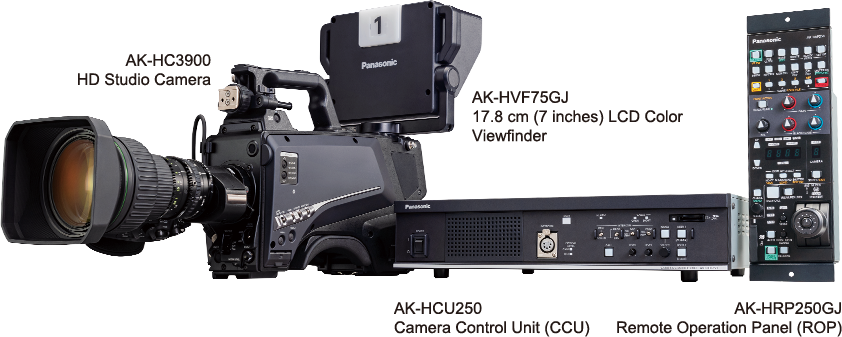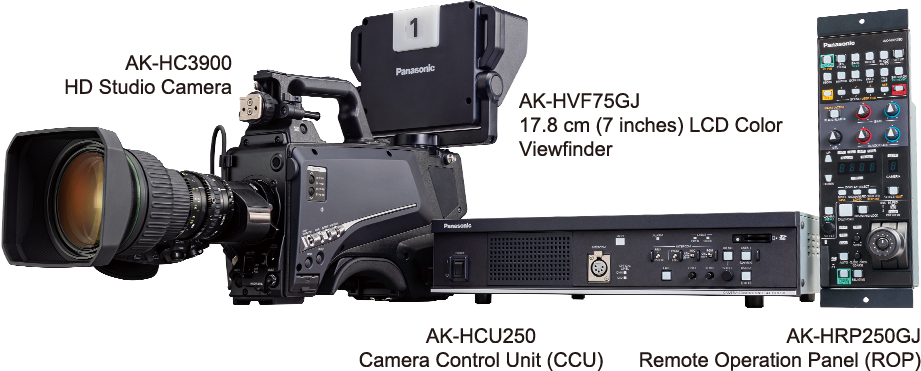 * This unit does not support Build-up Units. When using box lenses, a lens supporter from the lens manufacturer is required. Lens and viewfinder are optional accessories.
SUPPORTS