Main area (IP image display area)
This area displays the IP images of the connected camera.
You can use the digital zoom of the plugin software for display by operating the mouse wheel in the area. (Windows)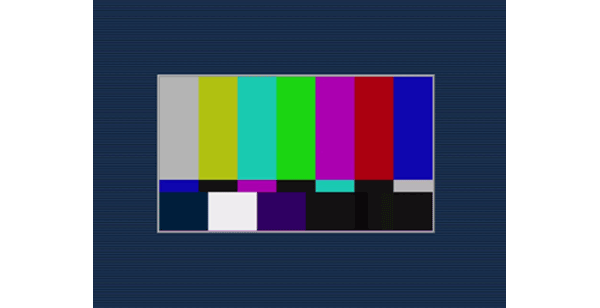 Depending on the computer being used, the drawing processor (GDI) of the OS may have restrictions and the images may cause tearing (part of images show deviated display) at major changes of shooting scenes.

On a Windows computer, when [H.264 transmission] is set to [On], the H.264 videos or JPEG images are displayed. When set to [Off], only the JPEG images are displayed.

Also, only JPEG image can be displayed on a computer with OS X (Mac) regardless of the [H.264 transmission] setting. H.264 video cannot be displayed. ([H.264 transmission])

If [H.264 transmission] is set to [On], regardless of whether an H.264 video is being transmitted or not, the refresh rate of JPEG images may decrease.

The refresh rate for JPEG images may decrease depending on the network environment, computer specification, subject, and the number of users accessing the camera.

The maximum number of users that can simultaneously access the camera is 14, which is the total of users receiving H.264 images and users receiving JPEG images.

However, access may be restricted to less than 14 users depending on the settings of [Bandwidth control (bitrate)] and [Max bit rate (per client)].

When the number of users has exceeded the upper limit, a message indicating excessive access appears. (Windows)

The area border of the main area (IP image display area) is displayed in red when a tally signal (R tally) is input to the unit. However, the red border is displayed only in the single display mode. Red border is not displayed in the multi display mode.