Focusing (manual focus)
Switch the method of controlling the focus with the <FOCUS> switch.
<A>: Changes to the auto focus mode. The auto focus mode adjusts the focus automatically.
<M>: Changes to the manual focus mode. Control the focus ring manually to adjust the focus.
<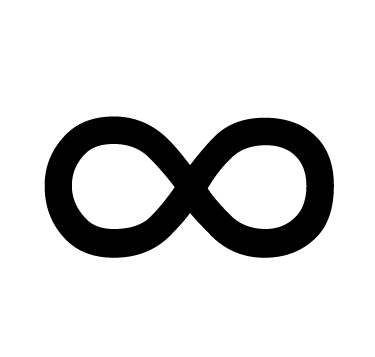 >: Changes to the manual focus mode after the focus distance is set to infinity.
This switch is the spring switch. Even when the <FOCUS> switch is pushed towards the <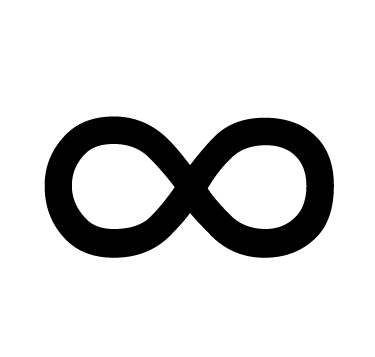 > side, the switch returns to the <M> position.
Auto focusing
Performs automatic focusing while the <PUSH AUTO> button is pressed during manual focus mode.
Manual focus assist mode
You can switch from the manual focus mode to the manual focus assist mode by setting the [CAMERA] menu → [SW MODE] → [MF ASSIST] → [ON].
Compared to the manual focus mode, you can adjust the focus (course adjustment) by rotating the focus ring approximately a half-turn.

After adjusting with the focus ring, the focus is automatically adjusted (fine adjustment).

When the focus deviation is great, it may not be in focus.

After executing auto adjustment, it will not adjust automatically until you move the focus ring again.